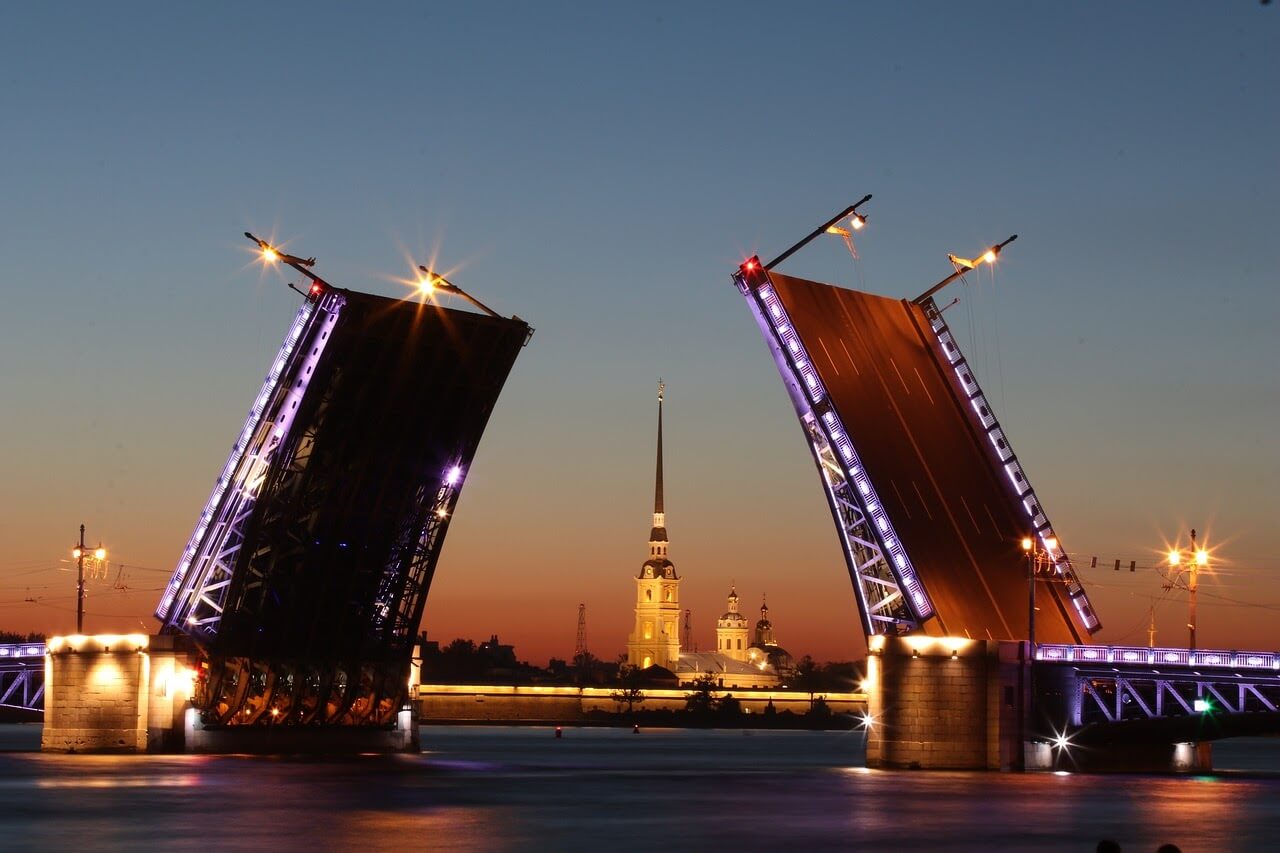 SPb-POEM 2021 – SPb Photonic, Optoelectronic, & Electronic Materials
SPb-POEM 2021 is an international conference focused on the most recent critical technological advances and innovations in the field of novel photonic, optoelectronic and electronic materials and systems for a wide range of applications in communications, computations, energy harvesting, bio-chemical sensing and artificial intelligence. It is a unique scientific networking platform to meet, exchange knowledge and establish links between experts from academia and industry.
This year, due to COVID-19 pandemic the SPb-POEM 2021 will take place in the Hybrid Online-Onsite format for the first time. You can attend the conference in the most convenient format for you.
SPb-POEM Conference Program 2021
Join us at Hybrid Onsite-Online SPb-POEM Conference!
25-28 May 2021
SPb-POEM Scientific Program Focus
The conference programme will include:
Nanophotonics Symposium
Liquid Crystals Symposium
Microscopy and Microspectroscopy Symposium
2D Material Symposium
THz Optoelectronics and Photonics Symposium
Metamaterials and Plasmonic Devices Symposium
Smart Biosensors and Bioanalytical Systems Symposium
Biomedical Symposium
Spin Hall Effect in Photonic Materials Symposium
Exciting List of Speakers:
Lorenzo Pavesi – University of Trento
Ortwin Hess – Imperial College London
Edik Rafailov – Aston University
Francesca Palombo – University of Exeter
Silvia Giordani – Dublin City University
Theo Rasing – Radboud University
Anvar Zakhidov – ITMO University
Pavlos Lagoudakis – Skoltech University/Southampton
Pavlos Savvidis – Westlake University
Slaven Garaj – National University of Singapore
Vladimir Dubrovskii – IOFFE Institute
Marco Peccianti – University of Sussex
Mikhail Portnoi – University of Exeter
Alexander Gumennik – Indiana University
Frank Vewinger – University of Bonn
Gerd Leuchs – Max Planck Institute for the Science of Light
Pavel Ginzburg – Tel Aviv University
Igor Meglinski – University of Oulu
Stanislav Leesment – NT- MDT
Hugo Aguas – UNINOVA
Alexey Glebov – IPG Photonics Corp
Sergej Markmann – ETH Zurich
Vladimir Antonov – Royal Holloway University of London
Philip Walther – University of Vienna
Seong Soo Choi – Sun Moon University
Mikko Huttunen – Tampere University
Xiaoyu Jia – Max Plank Institute for Polymer Research
Giovanni Isella – Politecnico di Milano
Riccardo Degl'Innocenti – Lancaster University
Ihar Babushkin – Leibniz University Hannover
See all speakers and full programme at SPb-POEM
The Conference Proceedings will be published in IOP Journal of Physics: Conference Series  (indexed in Scopus and WoS).